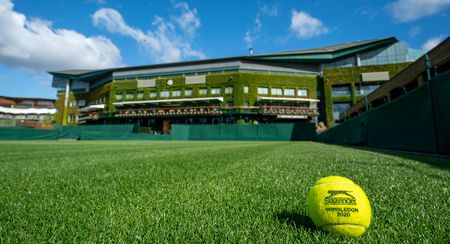 Overseas Club Invitational
London
July 25 - August 1, 2023 — $7,995
By Invite Only

Private trip to London for the Berkeley Tennis Club and Braemar Country Club. For further details, please contact Brendan Curry or Susan Pendo.
PROGRAM HIGHLIGHTS
8 Days (July 25- August 1, 2023)
3 Days Exclusive Access at the World's Premier Tennis Club
Overseas Grass Court Tournament with 8 Other Clubs
5 Days of Grass Court Tennis
5 Star Hotel in Central London – The Corinthia
Private Double Decker Tour of London
West End Theatre Tickets
All Flights, Meals, Drinks, Cocktail Socials, Tips, Transfers, Full-Time Program Leaders etc.